Project Background
The goal of this project was to create a series of 4 or more photos with one cohesive theme. Below you will find my personal statement for this series.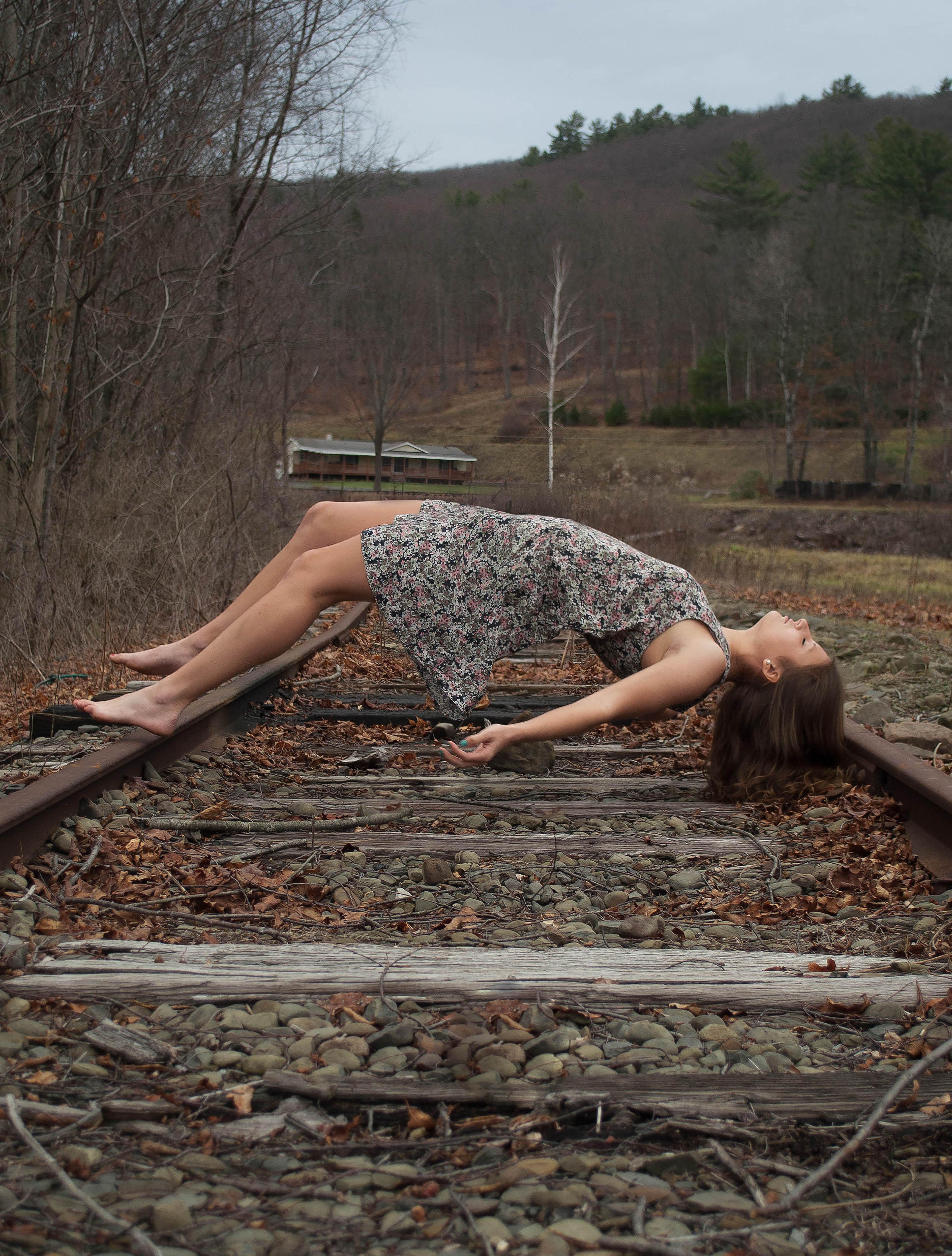 My Personal Statement
"It's human nature to disregard the "impossible" because we are troubled by the idea that it may be in our reach. With mystery, our minds are free to wander into the unknown and believe in the unthinkable.  Levitation allows for the different forms of the female body to be captured while seamlessly floating midair. 
My models are weightless and for a moment they are doing the unimaginable.  For a moment, they are care free and floating above any or all problems. For a moment, they are experiencing the unknown. At first, my viewers should question the impossible—levitation—and then they should believe in the unimaginable."